The +1% Newsletter by Lucas Prigge
Join 300+ subscribers to receive the +1% Newsletter and get one actionable productivity tip emailed to you every Saturday morning.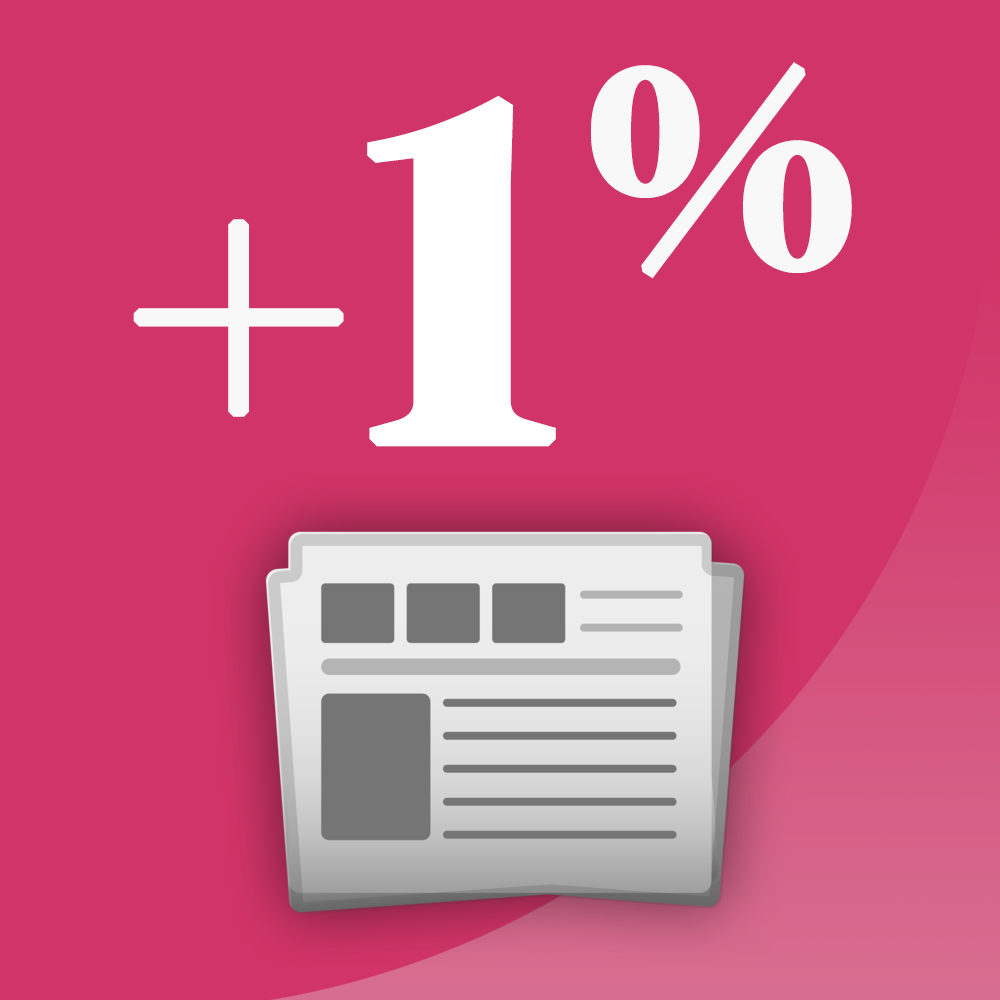 Previous issues of The +1% Newsletter
#3: Inbox Zero, Explained
Let me ask you something. What number are you seeing next to Inbox right now? How does that number make you feel? Overwhelmed? Time to learn about Inbox Zero – a simple method that can transform your inbox from a place you dread and ignore to a helpful companion in meeting your commitments without delay. As the name suggests, the...
#2: Prevent Slack overload
Working remotely is great. No commuting, designing your ideal environment, and working with talented individuals from all over the world. However, there's a downside. Working with people across time zones can be stressful. I experienced this first hand when I was a sales leader at a rapidly growing software company. As headcount grew I also noticed...
#1: The Pareto Principle
Do you know the feeling where you feel like you're plowing through work, do a lot of it, but feel dissatisfied at the end of the day? I used to have many of those days. I had started developing a system for keeping track of what I was doing, and it worked well on the surface. Often...